"When we stop fearing failure, we start being artists. The creative process is a process of surrender, not control."
This week in For the Painter #37
1. Painting Demo: Beachgrass and soft sand in watercolor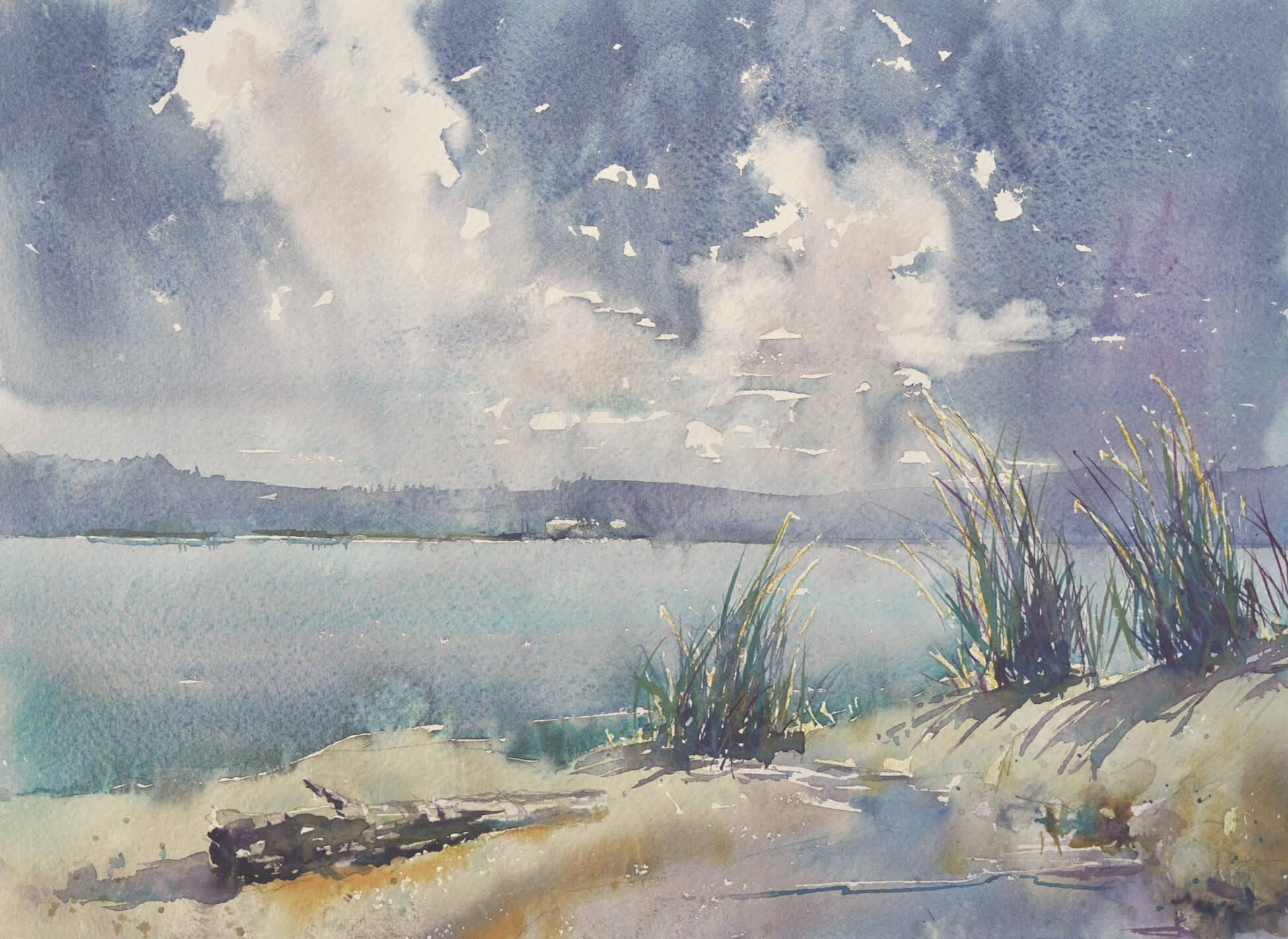 Ellie and I were there in September 2021 for a painting session. Yesterday, I painted another version of the scene using the plein air study as a reference.
2. Monet and Chicago Virtual Walkthrough
Here is a virtual walkthrough of a 2020-2021 Monet exhibit at the Art Institute of Chicago.
Notice the two cliff scenes at 08:33. One is the Cliff at Pourville, a well-known painting. The second cliff scene is held in a private collection. I'm doing some research on this painting (because it's stunning) and will share some info next week.
For the Painter is a weekly newsletter to inspire painters. Fill out the form below to receive the next issue on Sunday.
Related Posts