This week in For the Painter #38...
"After another rainy morning I was glad to find the weather slightly improved: despite a high wind blowing and a rough sea, or rather because of it, I hoped for a fruitful session."
-Claude Monet, letter to Alice
1. Monet's Cliff at Varengeville - What does this place look like today?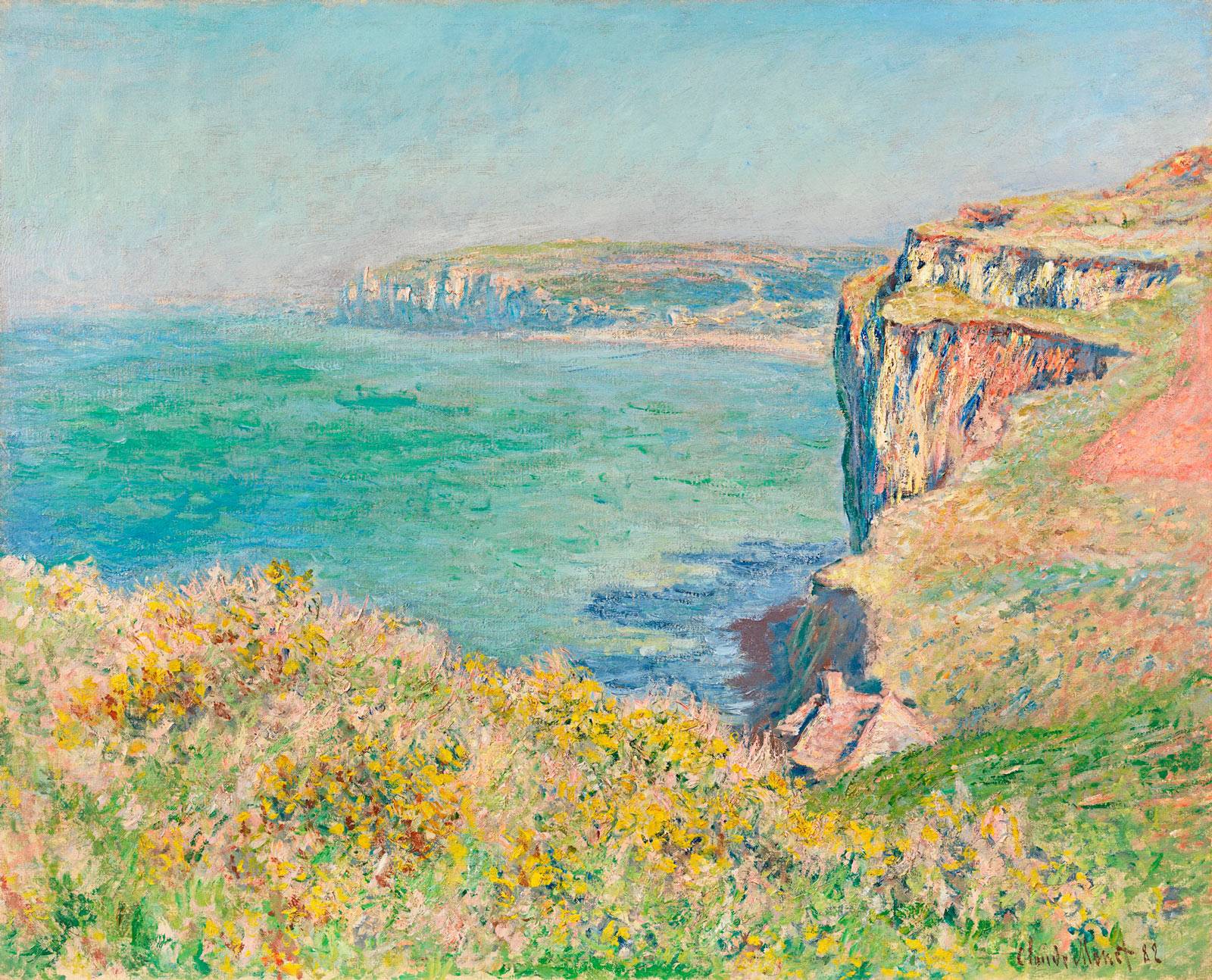 This week, I did a deep dive into researching the 1882 Monet painting shown above. I was curious to know where this was painted and what does the scene look like today. 
2. Landscape Artist of the Year
Tubi is a free video streaming app that just happens to have four seasons of Landscape Artist of the Year. This is a British competition series that has landscape artists painting some of the country's most spectacular scenery.
Each episode has 8 invited artists and 50 wildcard painters. It's a fun show! Nick and I rarely agree on who should win.
You can create a free account on Tubi online. Your smart TV might also have the Tubi app available.
For the Painter is a weekly newsletter to inspire painters. Fill out the form below to receive the next issue on Sunday.
Related Posts